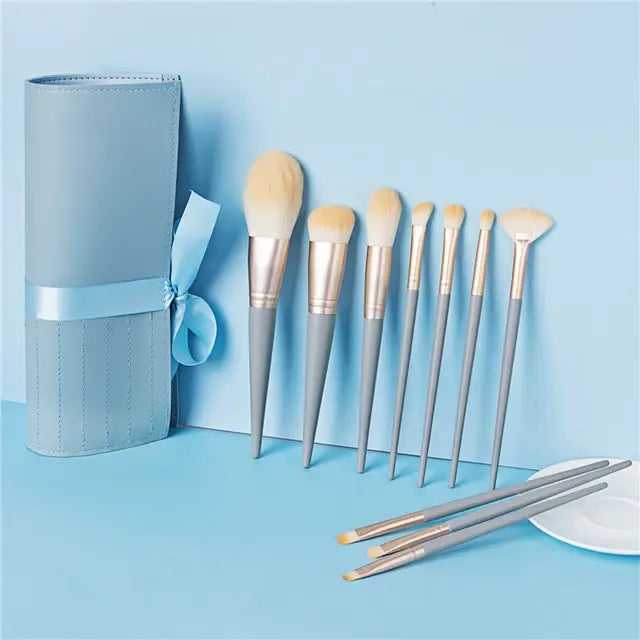 Makeup brushes
Never forget to blush your cheeks. The only makeup brushes you need to do your makeup. These brushes are made using natural bristles and is fluffy in appearance. Trusted by makeup artists.
Pro makeup brushes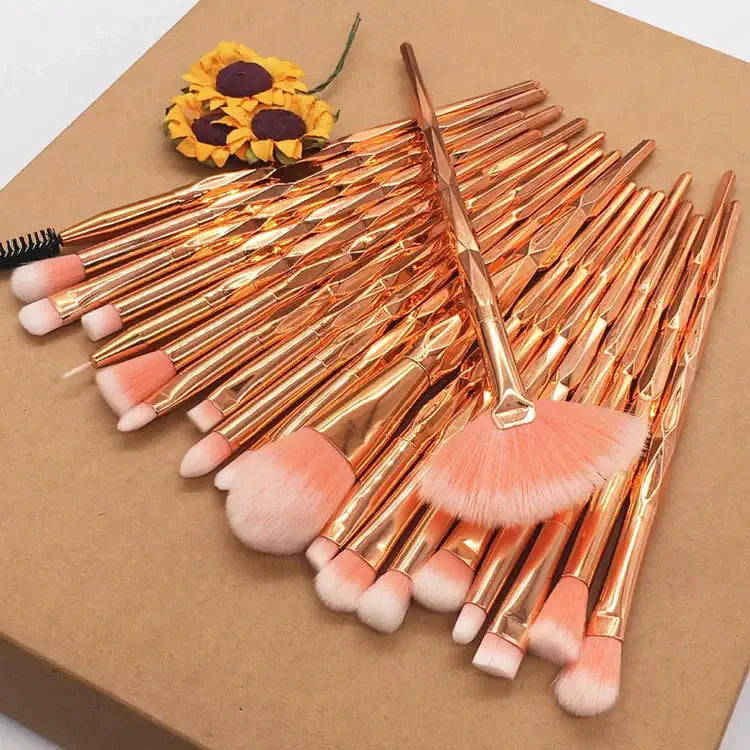 Makeup brush for beginners
When you are a learner or do not want to invest enough for the makeup brushes then you will look for brush set which is easily affordable. Even these beginners brush sets have also good quality and are easy to carry.
Makeup brushes for beginners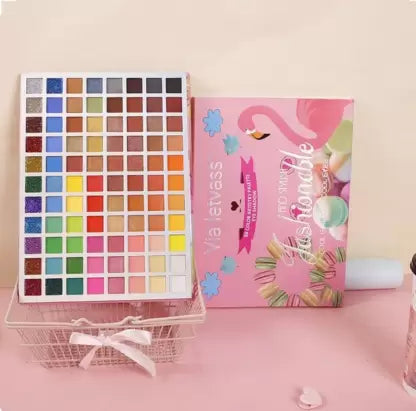 Eyeshadow palette
Stop using cheap/low quality eyeshadow palettes as these palettes carry high amount of chemicals which harm your beautiful skin and also probably give you a headache. Must give a try to our pro eye shadow palettes which are free from any toxic chemicals and are highly pigmented.
Eyeshadow palette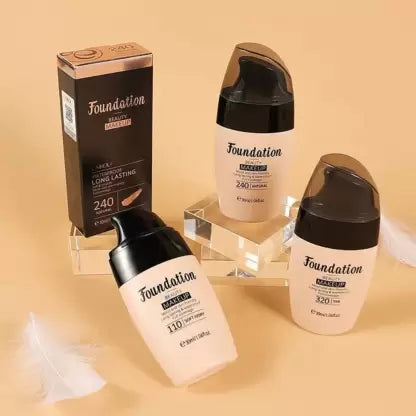 Waterproof Foundation
Foundation is a liquid, cream, or powder makeup applied to the face and neck to create an even, uniform color to the complexion cover flaws and, sometimes, to change the natural skin tone
Foundation
We make the world's best-cruelty free women's products. They're 100% vegan, no harmful chemicals.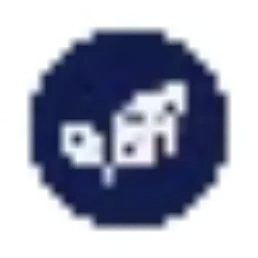 Natural ingredients that work.
Eyeshadow Palettes are clinically tested, allergy tested, and won't irritate skin.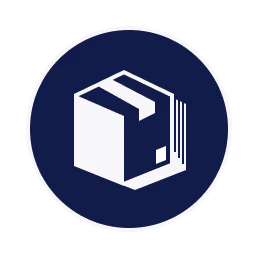 Fast, free shipping in the India
We offer fast shipping on all orders & free shipping on prepaid orders